A heartfelt THANK YOU to all of our sponsors and participants this year!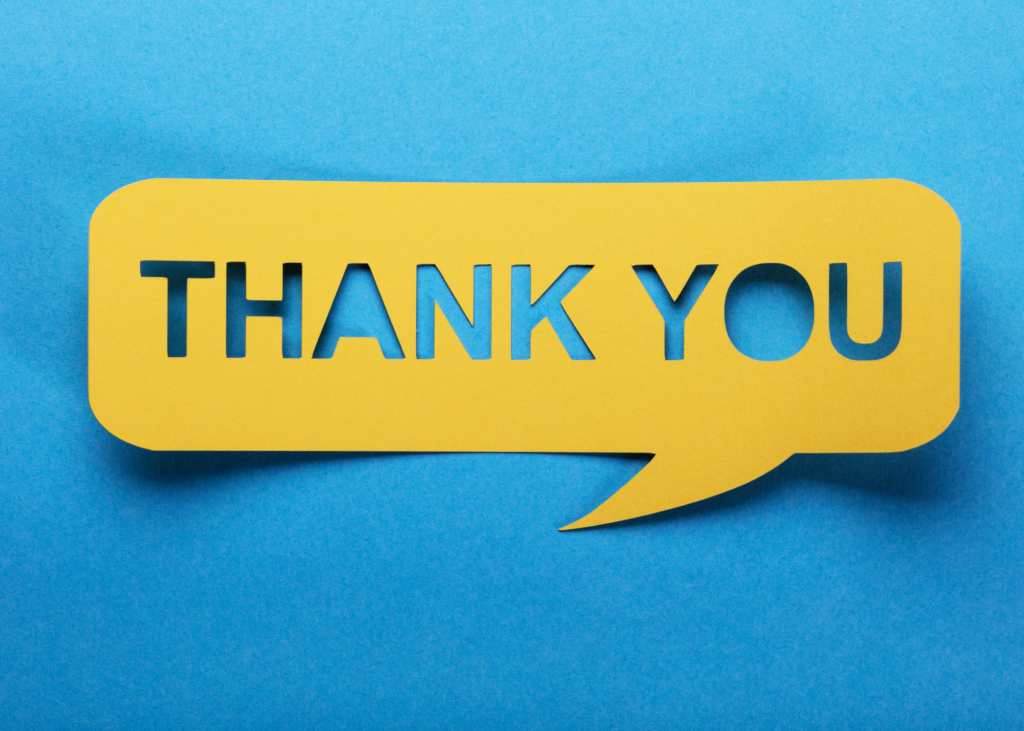 Your support of the 33rd annual Grand Rapids Ophthalmology Drive for Vision Charity Golf Outing is making vision care and rehabilitation services in our region available to all in need. 
Thank you for helping individuals with visual challenges access much needed eye care – giving them the opportunity to live independently, confidently, and with dignity.
You have directly assisted those with blindness or severe low vision through the Association for the Blind & Visually Impaired (ABVI) and provided children and adults with imperative eye care through the Grand Rapids Lions Club Vision Clinic at Cherry Health.
Every year, ABVI helps 1,000 family members, friends, and neighbors who live with blindness or severe vision loss live more independently. Wayne went to ABVI for help with essential daily activities such as grocery shopping, independent and confident travel, and financial budgeting. Through monthly support groups and ABVI's vision rehabilitation professionals in-home training, Wayne discovered solutions to live and move about safely and confidently.
Annually, the Grand Rapids Lions Club Vision Clinic at Cherry Health provides eye care and glasses during more than 17,000 visits – helping reduce preventable blindness. Lynda's damaged glasses were cutting her head and making her bleed. Without insurance, her options for a replacement pair were limited. Through support like yours, Cherry Health was able to provide her with the high-index glasses she required. When given her new pair, Lynda cried tears of joy – a lifechanging experience for everyone involved.
With your financial support, challenges caused by vision loss in West Michigan are being addressed. Thank you for contributing in a manner that is meaningful and impactful in our community!